Carriage House Collection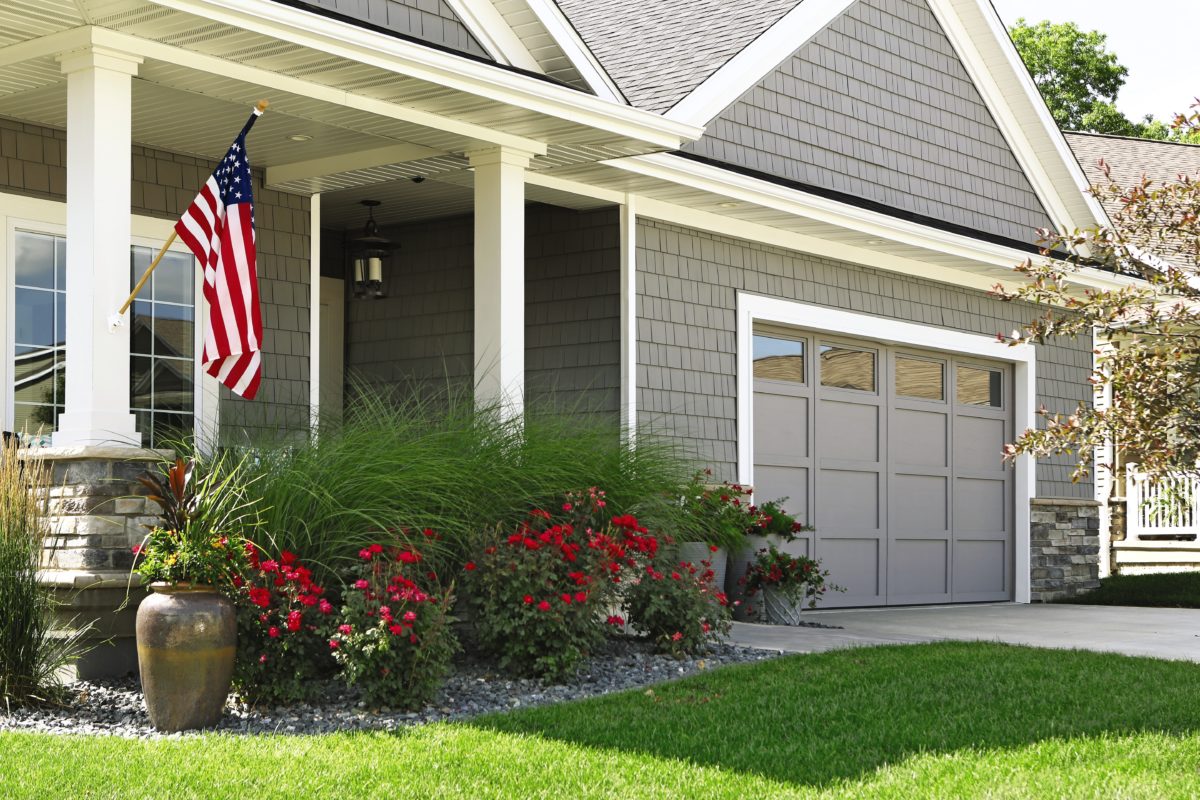 Carriage House Collection
Price Rating - $$$
Classic carriage house designs combined with the thermal performance of an insulated steel door.
Our Carriage House Collection garage doors combine original carriage house designs with superior insulated steel construction to create a coordinated blend of looks and convenience.
Features
Polyurethane insulation provides thermal efficiency with an R-value of 10.
Bulb-type bottom weatherseal guards against wind and rain while providing a cushion when closing.
Embossed wood-grain finish adds beauty, sophistication and durability.
Durable finish from hot-dipped galvanized steel with two coats of baked-on polyester paint.
Steel-back interior gives a clean finish and adds to overall durability.